Camp Leo is run by an all-volunteer staff and board of directors under the leadership of Executive Director David Glenn. We are extremely fortunate to have such a talented and dedicated group of individuals at the helm of our organization. Camp Leo would not exist without the countless year-round volunteer hours that our dedicated Camp Leo "Family" devotes to ensuring each year of camp is better than the one before.
Executive Director David Glenn
David joined Camp Leo as Executive Director in the fall of 2015. Before taking this position, David worked with a wide variety of non-profit organizations in Washington DC, Virginia, and Florida. He is excited to have joined the Camp Leo team at a time of exciting growth and hopes to help lead efforts to add additional camp experiences and year-round opportunities for children and youth with T1D. In his spare time, David and his wife Theresa (and their pack of dogs) enjoy wandering along the many lovely hiking trails in the area, going to the movies and out to eat, and meeting new friends.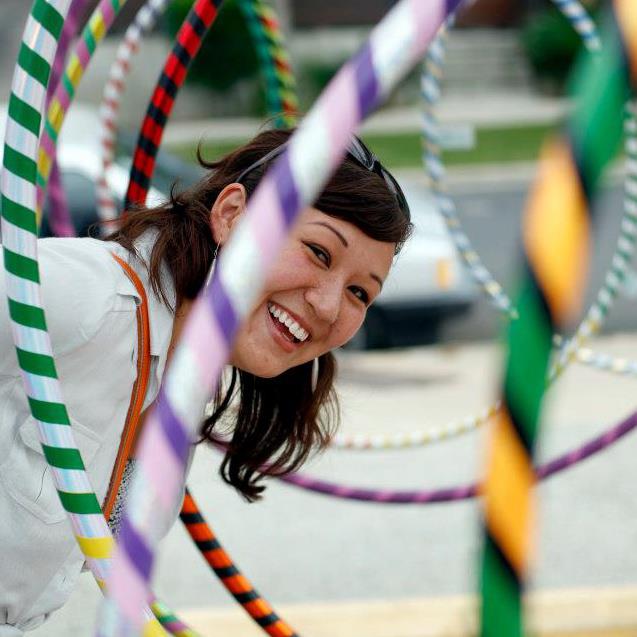 Theresa Klaassen has been attending Camp Leo since she was 5 years old. She took on a leadership role as the Leaders in Training Program Director in 2008, helping to expand the program from 12 teens to a successful year-round camping program. Theresa became Camp Director in 2011 and served as Camp Leo's first Executive Director from 2013-2015, leading the organization through rapid expansion and reorganization. Her passions include travel, scuba diving, hiking, cooking, and spending time with family and friends. She looks forward to her continued support of the incredible Camp Leo program in an advisory role.
Jan Weatherly is one of the founders of Camp Leo and has served the organization in many roles over the years, including Medical Staff, Nutrition Staff, Camp Director, and Chair of the Board of Directors. She is currently the District Governor of Lions Club International District 19C. She formerly worked as the director of the Chronic Disease Prevention Unit for the Washington State Department of Health and served as President of the American Association of Diabetes Educators and Chair of the National Certification Board for Diabetes Educators.
CAMP OPERATIONS STAFF
Camp Directors and Medical Leadership
The majority of our counseling staff attended Camp Leo as campers and CITs before becoming counselors. Our staff is 100% volunteer, and all of our counselors have Type 1 diabetes! Counselors are chosen for their experience working with children, their history with summer camp organizations, their knowledge of diabetes management, and their passion for serving the T1D community.
At camp, counselors are assigned cabins of 6-8 campers and a counselor-in-training. In addition to participating as cabin leaders, counselors also help to run campfire, organize special activities with their cabins, and develop mentorship relationships with their campers.
The Camp Leo Medical staff is comprised of a team of physicians, registered nurses, dietitians, pharmacists and medical professionals who specialize and know the complexity of managing Type 1 diabetes. Many are Certified Diabetes Educators (CDEs).
There is one to two medical staff members assigned to every cabin, with oversight from the medical director. Medical staff members help campers to count carbohydrates and adjust their insulin according to their home regimen, activity level and blood glucose levels. Our medical staff also includes experts in insulin pump therapy, continuous glucose sensors and other new diabetes technologies. Medical staff review goal blood glucose levels and insulin regimens with every family at check in for camp. They encourage campers to grow in their diabetes self care habits and try to empower them for healthy habits in whatever stage of development they are in.